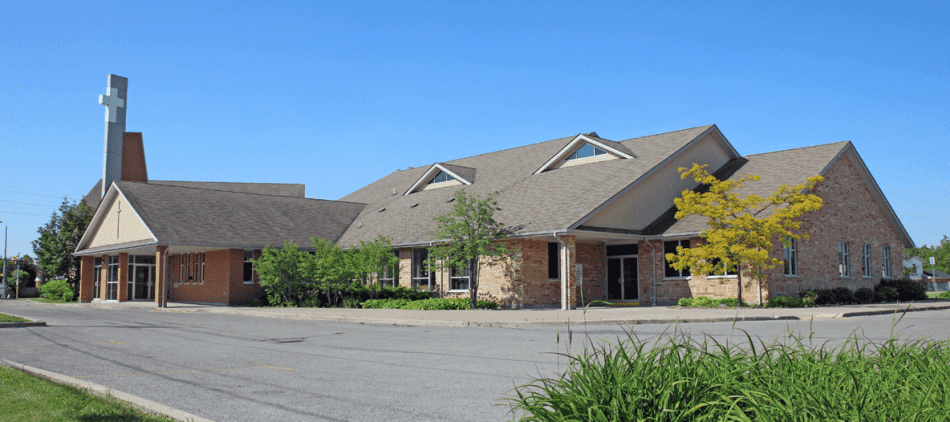 Our Westminster United Church building is bright, welcoming and only 14 years old. It is wheelchair accessible and has parking for approximately 200 vehicles.
In addition to Sunday Service the building is utilized throughout the week by church committees and community groups.
Rooms are available to rent for your meeting or event. For more information inquire at the main office, 905-723-6442.