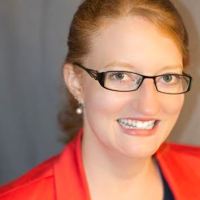 Rev. Michelle Robinson
Minister of Worship, Sacrament and Pastoral Care
Michelle graduated from Wilfrid Laurier University (Bachelor of Music Therapy), OISE/U of T (Master of Arts in Child Study and Education) and Emmanuel College/U of T (Master of Divinity). Michelle was ordained in 2009. Prior to entering the ministry, she worked as a music therapist, special education teacher and music studio owner.
Michelle brings a passion for Biblical preaching, exploring the stories of the Christian faith and wrestling with their application to our lives here and now. She loves family, friends, food, music, and the outdoors and in particular looks forward to her and her husband's yearly canoe trip in the Algonquin back country.
While Rev. Michelle is on her maternity leave we have welcomed Rev. Dan Yourkevich as our Supply Minister.  He can be contacted via email at minister@westminster-uc.ca.
✉️ mrobinson@westminster-uc.ca
📞 905-723-6442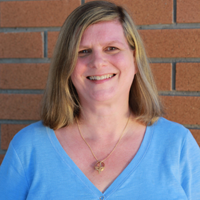 Cathy Shaw
Minister of Faith Formation
Cathy is a life-long member of the United Church of Canada. Born and raised in Ajax, Ontario, she now resides in Oshawa. Along with her husband Jeff, Cathy has raised two adult daughters; Janelle is the minister of a two-point charge in Prince Edward County and Jordan is the Communications and Volunteer Coordinator for the Niagara Chapter of Autism Ontario. Cathy's entire family has always been highly involved with all aspects of church life. As well as holding numerous leadership positions within community volunteer organizations, Cathy worked for many years as the Program Coordinator at St. Paul's United Church in Ajax and is a Licensed Lay Worship Leader (LLWL) within the Lakeridge Presbytery. Her strong faith, energy, creativity, compassion and ability to lead, encourage and empower others have led Cathy to the position of Minister of Faith Formation here at Westminster United Church. Cathy believes that "we are all children of God, regardless of our age" and that the process of forming one's Faith is a life-long journey, from the newest little creations to those who have wisdom, love and memories to share. Our faith must be nurtured, examined and integrated with all aspects of our lives and our faith journey need not be only with God, but with the love and companionship of others.
✉️ cshaw@westminster-uc.ca
📞 905-723-6442
Office Administrator
✉️ wuc@westminster-uc.ca
📞 905-723-6442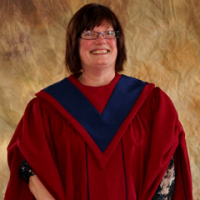 Margaret Motum
Minister of Music
Margaret is a retired high school music teacher and active Montessori music teacher. A sought after accompanist, she plays the piano, organ, leads the choir, and yes writes music. She has had hymns chosen for the United Church hymn book. Margaret leads SALT, our worship praise team, the Sr. Choir and is involved with youth and children's music events.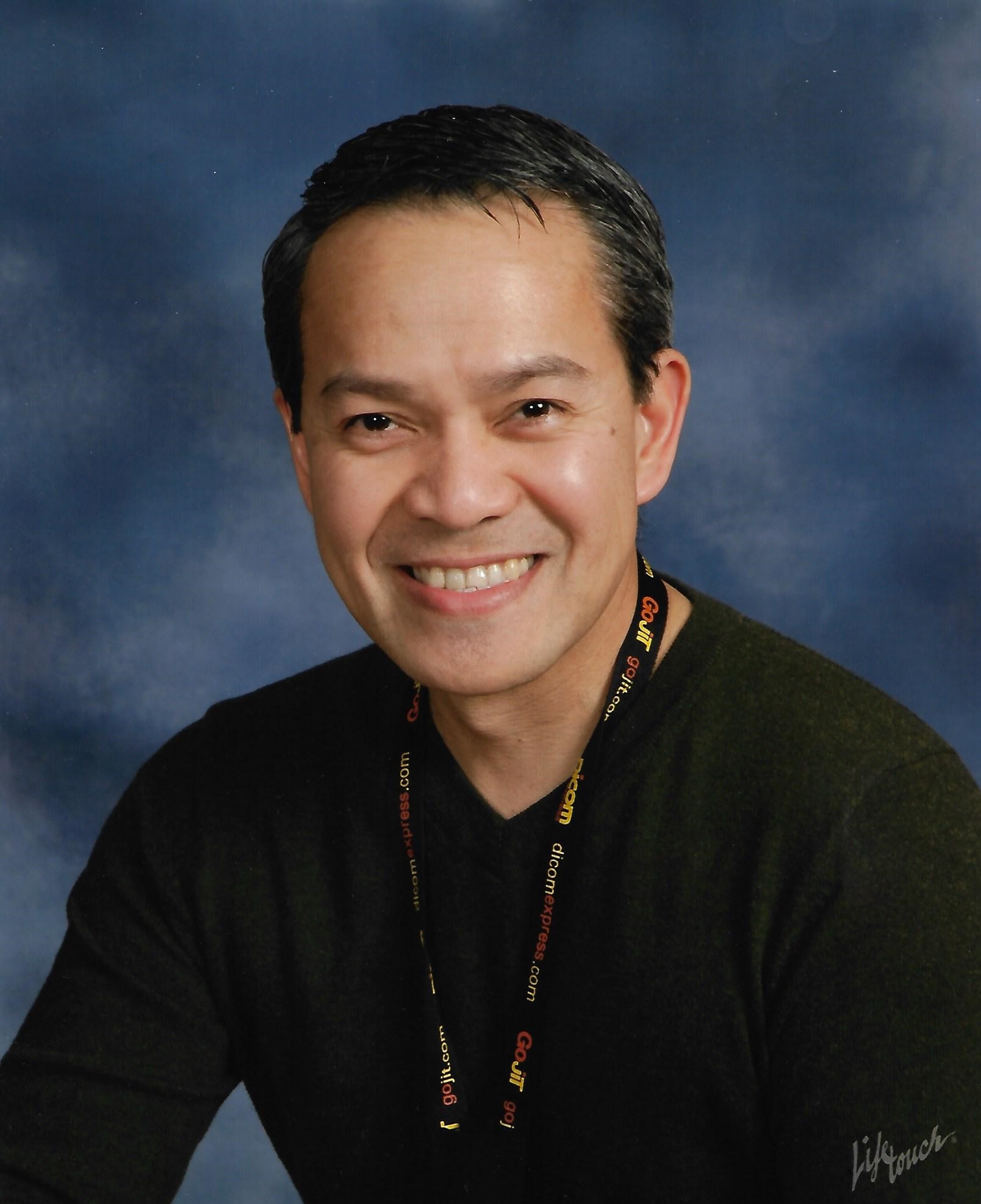 Ronell Paguio
Custodian