Blood Donor Clinic
At Westminster, Canadian Blood Services holds Blood Donor Clinics throughout the year. A person between the ages of 17 and 71 in good health can become a valuable donor. You can book your appointment by calling 1-888-236-6283.
The next clinic, here at Westminster, will be in December 2018.
The next clinic is Tuesday, September 4, 2018
4:00 – 8:00 pm.
in the Westminster gym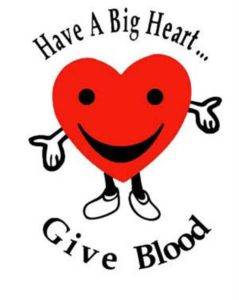 Venue:
1850 Rossland Rd E, Whitby, ON