For information on ways to continue to give financially while the church building is closed during the COVID-19 pandemic, read HERE
"God is able to provide you with every blessing in abundance, so that by always having enough of everything, you may share abundantly in every good work."
– 2 Cor. 9:8
WHY GIVE?
The ministry of Westminster United Church is supported by people like you. Worship, pastoral care, programs for children and youth, community events, and outreach are only made possible through all of our commitments and offerings. Giving a portion of our time, energy, and financial resources for the life and work of the church is part of how we grow in faith, give thanks to God, serve others, and cultivate a spirit of generosity.
WAYS TO CONTRIBUTE:
Financially
Through PAR (Pre-Authorized Remittance)
By envelope on Sunday, mail, or by dropping it by the church office
As part of your legacy planning
YOUR TIME AND TALENTS
Join a small group or committee
Help with outreach initiatives
Assist with church programs for kids, youth and adults
Help take care of the church facility
Participate during worship as a greeter or scripture reader
Pray for one another, our community, and the world.
Mission and Service Fund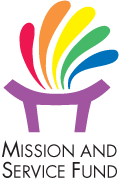 The Mission and Service Fund of the United Church of Canada is a way that United Church people and others can direct their gifts to support the wider mission of the church in Canada and overseas. Donations support overseas partnerships, outreach initiatives here and abroad, hospital or university chaplaincies, as well as congregational development and administrative support.
For more information visit: http://www.united-church.ca/funding/msfund
Gifts With Vision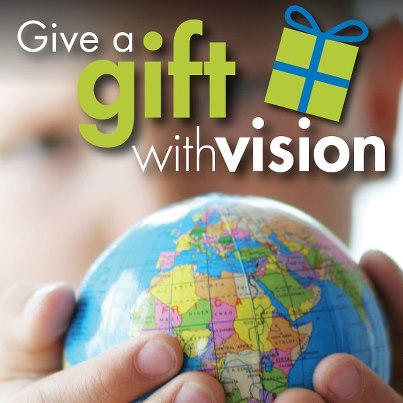 Looking for a gift for someone on your list? Consider Gifts with Vision, a United Church developed catalogue of gifts that go to support Mission and Service partners in Africa, Asia, Latin America, the Caribbean and across Canada. It is a great way to remember someone's special occasion, while also making a difference to a worthwhile cause.
Check out Gifts with Vision today! http://www.giftswithvision.ca/
If we can help you get involved, please contact the church office.