Lent at Westminster is a busy and beautiful time! All are welcome to our services both online and in person. Our outreach programs and activities are running throughout lent. Additional information can be found at the bottom of this page. We are pleased to have you with us on the Lenten Journey this year!
Throughout our Lenten services we look forward to special music from the WUC choir, SALT, and instrumentalists: Mike Onyschuk (trumpet), Kathy Beatty (oboe), Pandora Bryce (flute).
Worship Services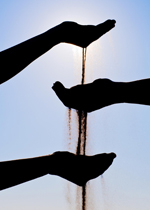 Ash Wednesday Service
March 2
6:30pm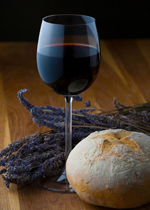 Maundy Thursday
April 14
7:00pm
In-person Outside
Wrapping the Cross: A Good Friday Service
April 15
10:00am
Online & In-person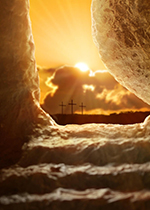 Easter Sunday Early Morning Service
April 17
8:00am
In-Person Outside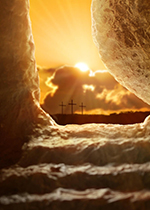 Easter Sunday
Special Music Performance by Pandora Bryce, on flute
April 17
10:30am
Online & In-person
Activities
Outreach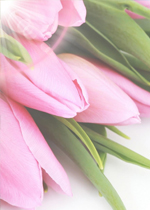 Easter Flowers
Donate in memory of a loved one
Volunteer drivers wanted
Delivery to Families
April 17 after service
Additional Information
---
40 Day Photo Challenge

Join your Westminster friends in sharing your photos on Facebook! Each day our Westminster Facebook Page will have a new prompt throughout Lent. Prompts are open to interpretation, and all skill levels are welcome! Be creative, have fun, reflect, and share!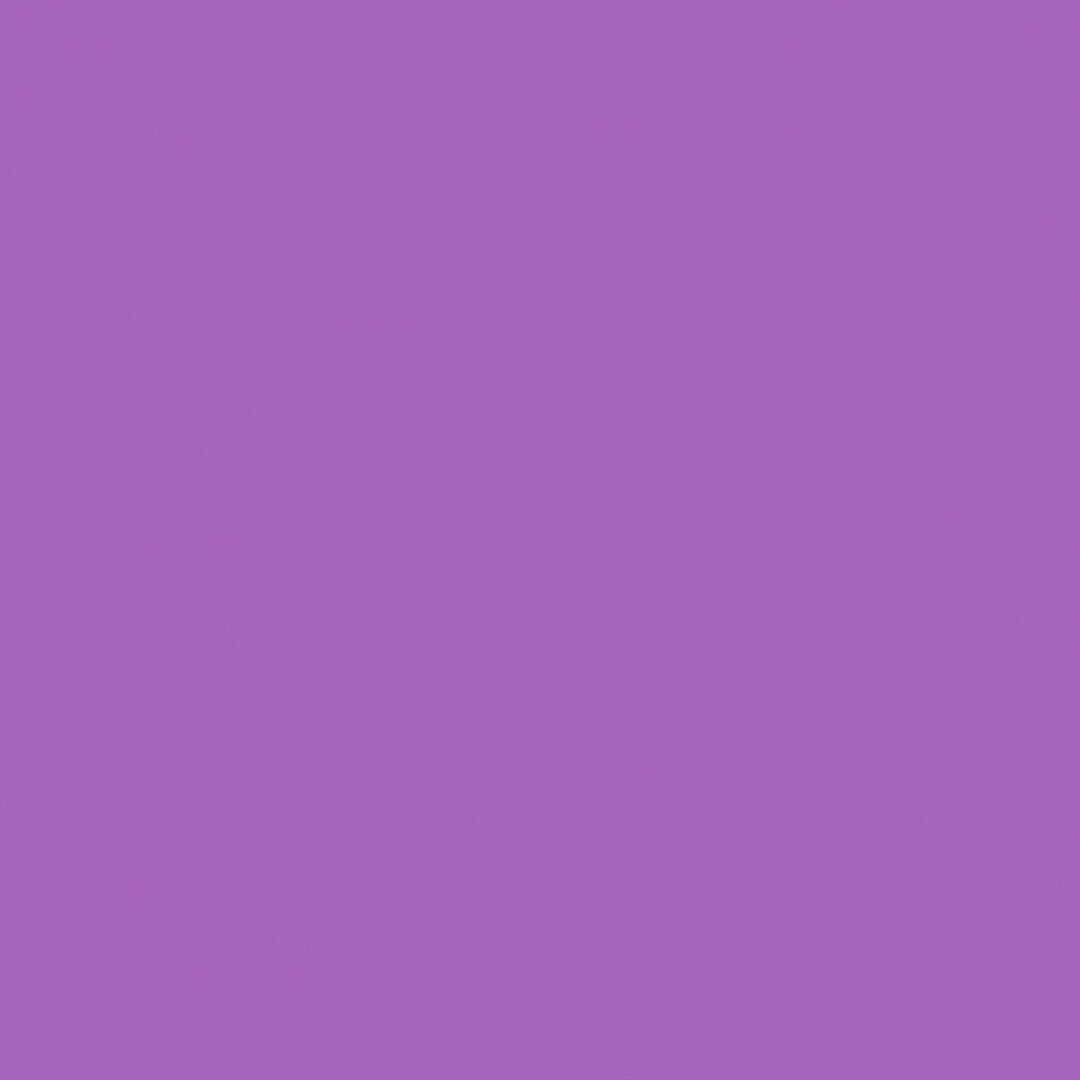 ---
WUC's Lenten Devotional Book

Our Lenten Devotional Book contains thoughtful reflections on the Gospel of John, written by congregants of Westminster United Church. View the preview below, or click the button to download a copy for personal use.
---
Lenten Small Groups

Join a Lenten Small Group: Groups of 4-5 people will connect around the Lenten Devotional Booklet written by members of our congregation. The booklet contains scripture passages and reflections for each of the 40 days in Lent. Gatherings will take place over ZOOM once per week for 5 weeks beginning the week of March 7, 2022. Each group will decide their meeting time.
---
J.a.M. Kids Online Easter EGGstravaganza
Our exciting Easter EGGstravaganza will take place online this year for our registered J.a.M Kids.
This event will happen during our regular J.a.M time and will include fun and interactive Easter activities.
We're looking forward to an EGGcellent EGGstravaganza!
---
The Pantry's Lenten Challenge
Blessings to all as we prepare for our Lenten journey 2022!
Your Outreach Team has prepared a "Lenten Challenge" to have you giving,
rather than giving up! We ask that you simply decorate a box (have your children help)
to put food items into during lent. For example, the Pantry has a suggested list of 40 items you will find below. You can give an item some days, every day or only on special days of celebration for you. And the whole family can get involved!
Day 1: instant coffee
Day 2: chickpeas
Day 3: tuna
Day 4: juice
Day 5: pork & beans
Day 6: tea
Day 7: can corn
Day 8: shampoo
Day 9: tooth paste
Day 10: oatmeal
Day 11: cooking oil
Day 12: soap
Day 13: alphagetti
Day 14: granola bars

Day 15: can fruit
Day 16: kleenex
Day 17: tooth brush
Day 18: peanut butter
Day 19: crackers
Day 20: rice
Day 21: rice crackers
Day 22: jam
Day 23: kraft dinner
Day 24: can peas and carrots
Day 25: paper towels
Day 26: corned beef
Day 27: juice boxes
Day 28: kidney beans
Day 29: pudding cups
Day 30: laundry soap
Day 31: toilet paper
Day 32: coffee whitener
Day 33: cookies
Day 34: body wash
Day 35: mayonnaise
Day 36: feminine products
Day 37: cereal
Day 38: dish soap
Day 39: deodorant
Day 40: ketchup/mustard
Any boxes of donations you prepare will be gratefully accepted on the Donation Drop-off Day: Holy Saturday, April 16th from 10:00am -12:00pm at the gym doors at the church.
The Pantry clients and their families are ever so appreciative of your kindness and generosity. Your support is more important than ever as we work toward recovering from the pandemic and helping others every step of the way.
Blessings and love to all!
Your Outreach Team
---
Easter Flowers

Traditionally, Easter is a time to remember our loved ones who are no longer with us. At Westminster, we do that by making a memorial donation in their honour, which is used to purchase flowers that decorate the sanctuary on Easter Sunday. Following the service, the flowers are then donated to friends and family within the Westminster community who have a need to be reminded of God's love.
Donations will be gratefully received via:
E-transfer: Please use the security questions "Easter?" and the answer is "Flowers". The message should state "Easter flowers in memory of"
Canada Helps: Select "Easter Flowers" under the Fund option. In the "Dedication Information" field, click on either "in memory of" or "in honour of"
Drop off at Westminster: cheque or cash – indicate "Easter Flowers" on the envelope. Be sure to include who it is from and who it is in memory of.
Flowers will be delivered after the church service on Sunday April 17. If you are able to assist with the deliveries, please contact Amy at the church office.

Any memorial donations received in excess of the cost of the flowers will be transferred to the Local Fund in support of Westminster's many other ministries.
The Wellness Committee thanks everyone for their participation in this loving ministry.
---