During the season of lent we will be exploring the theme of navigating the wilderness.
All are welcome to our services both online and in person.
Additional information can be found at the bottom of this page.
We are pleased to have you with us on the Lenten Journey this year!
Additional Information
---
Lenten Photo Challenge

Join your Westminster friends in sharing your photos on Facebook! Each week our Westminster Facebook Page will have a new prompt throughout Lent. Prompts are open to interpretation, and all skill levels are welcome! Be creative, have fun, reflect, and share!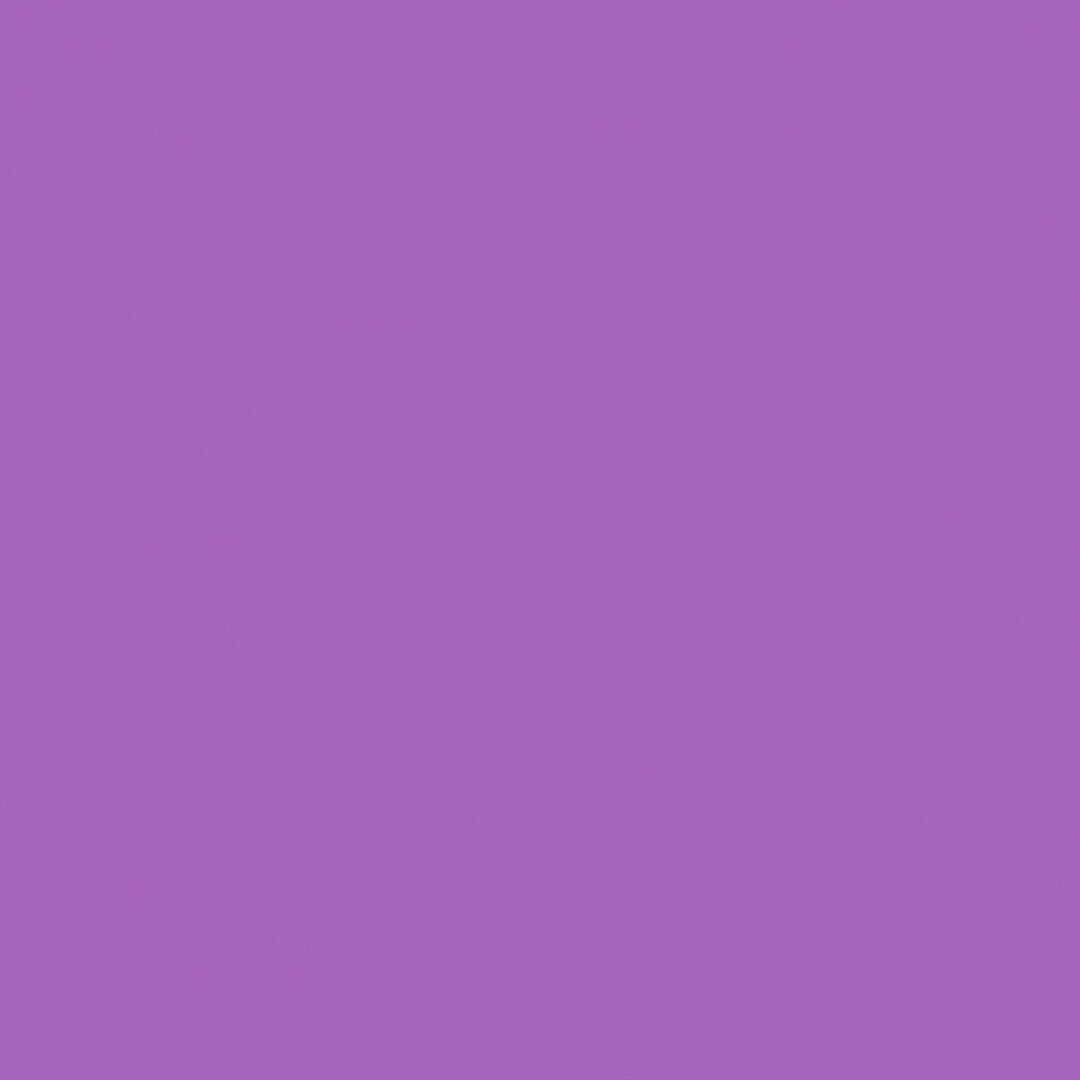 ---
WUC's Lenten Devotional Book

Last year congregants participated in writing a Lenten Devotional Book that contains thoughtful reflections on the Gospel of John. View the preview below, or click the button to download a copy for personal use.
---
Lenten Prayer Workshops
March 8 at 7:00pm – Lectio Divina
Simply translated as 'divine reading.' This practice is a way of reading a scripture passage with meditation, reflection, and prayer. Register Here.
March 22 at 7:00pm -Spiritual Practices 10
What even are Spiritual Practices? What does that mean? What are we practicing? Come on out to this workshop to dig deeper together into what we mean by this and 'spiritual formation!' Register Here.
---
Into The Wild: A Lenten Group
The Season of Lent is a time to focus on learning and growing. It is a journey that follows Jesus down into the wilderness and up into resurrection and new life.
Using "Into the Wild: A Family-Friendly Devotional on Henri Matisse and The Season of Lent" (from saltproject.org) this group will gather for a unique hour of reflection and connection using Scripture and the artwork of Henri Matisse as our guides.
Mondays, March 6 to April 6, 7:30pm to 8:30pm On Zoom. Contact Rev. Michelle Robinson if interested.
---
Labyrinth

We can sometimes feel ourselves walking in metaphorical wildernesses in our lives. Feeling alone, adrift, apart, or lost? Come find comfort at the quiet centre.
Our sanctuary contains a labyrinth. On March 17, we welcome you to walk the path to the centre in prayerful meditation. The sanctuary will be a peaceful space glowing with candlelight. Space for conversation and reflection is available in the founder's room after your walk.
---
Easter EGGstravaganza
Our exciting Easter EGGstravaganza will take place at Westminster this year for our children 12 years and under. On April 8 from 10:00am – 12:00pm we will have crafts, games and Easter treats! Don't miss the Easter Egg Hunt at 10:15 am!

We're looking forward to an EGGcellent EGGstravaganza!
---
Easter Flowers
---