To view the survey results from the RETURNING TO THE CHURCH BUILDING SURVEY, please click on the link below.
RETURNING TO THE CHURCH BUILDING UPDATE
UPDATE: June 10, 2020
Message to Westminster United Church (WUC) Congregants
From: WUC Return to the Building Committee
You may have recently heard or read that the Ontario Provincial government has relaxed some of the restrictions on "places of worship" regarding the COVID-19 pandemic. While this is good news and a step in the right direction, it does not mean that Westminster has to open or will be opening soon. Our Returning to the Church Building committee continues to work on our reopening plan. This plan will put the safety and security of all congregants, office staff and others who use the church as our priority.
At our next church Council meeting, Tuesday June 23rd, 2020, this committee will be presenting and reviewing the recommended plan for returning to Westminster. This will provide all Council members the opportunity to provide input, ask questions and ultimately assist with finalizing our reopening plan. We commit to our congregation to keep you informed as we progress through the plan and begin to return to our church.
Please direct any comments and/or questions to Tom McNown, Returning to the Church Building Committee Chair, tom.mcnown@gmail.com.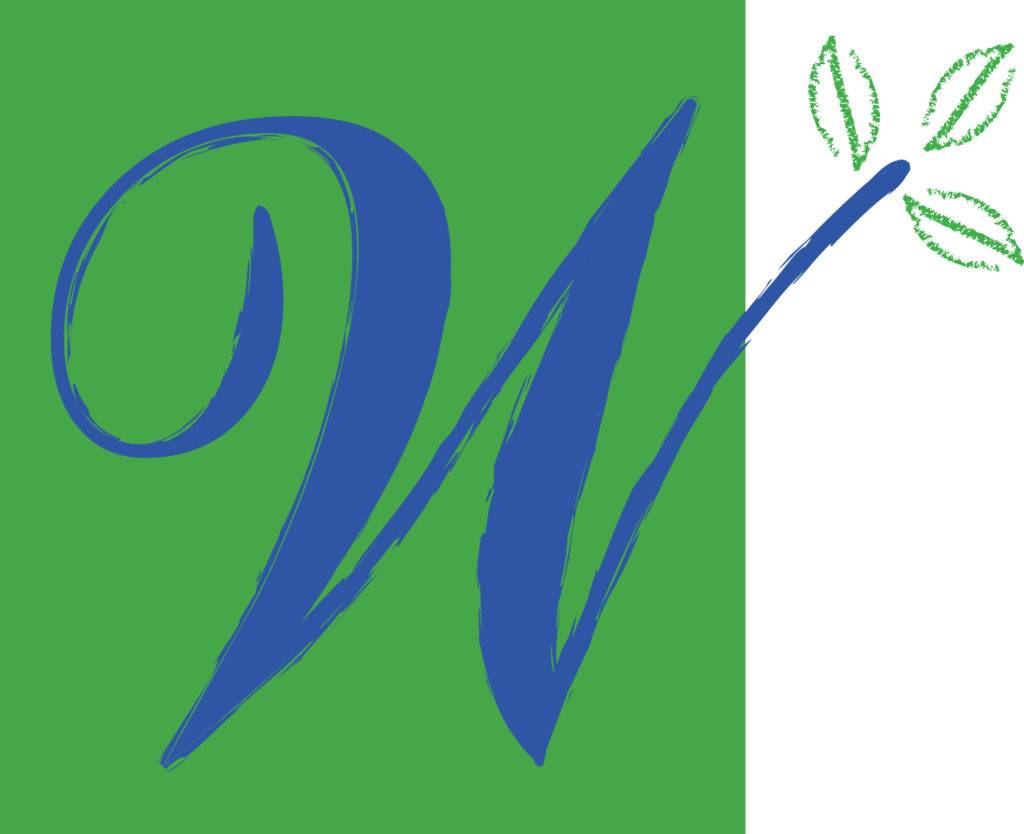 UPDATE: March 25, 2020
Dear Friends,
Until further notice our Westminster United Church building is CLOSED. This is a directive as set out by the province to prevent the spread of the COVID-19 virus. Phone messages and emails at the office will be checked occasionally
Rev. Michelle Robinson (rev.m.robinson@gmail.com) and Cathy Shaw (westminster.cathy@gmail.com) will be working from home offices, and continue to be available for pastoral care. (Please note the new email addresses). Email your prayer requests and they will be held in prayer and confidence by our prayer team. You can reach Rev. Michelle at 289-685-1165 should you need to get in touch immediately or in the case of a pastoral emergency.
In an effort to continue to offer support to those in need at this vulnerable time, and as Food Banks remain an essential service, the Westminster Food Bank will be open on Tuesdays from 10 am to 12 pm. Donations to the Foodbank can be dropped off Mondays between 10am and 12pm. Public Health protocol and physical distancing will be followed.
STAY CONNECTED:
While our in-person worship services are suspended, a video of a mini-service (prayer, scripture, sermon) will be made available on our website for the coming Sundays. Check the website (www.westminster-uc.ca) and Facebook page regularly for updates, prayers and reflections.
We encourage everyone to keep in touch with one another; phone, email, text someone from church to check-in, and offer support. While we practise social distancing, we want to stay connected. Please share updates from Westminster with friends and family.
Questions have been asked about ways to give offering while we aren't meeting in person. Offerings can continue to be made in the following ways:
via PAR (Interested in temporarily increasing your existing PAR? Send an email to wuc@westminster-uc.ca // New to PAR? Mail a void cheque or credit card information and the authorization form found HERE to Westminster United Church, 1850 Rossland Road East, Whitby, ON, L1N 3P2)
online through Canada Helps by clicking HERE (Please note that you will receive a donation receipt directly from Canada Helps)
via e-transfer to wuc@westminster-uc.ca – in the message section, please specify what the money is for (i.e. Local Fund, Mission & Service, Foodbank) // you will need to contact our Treasurer with the answer to your security question (text or call Monica Veenstra at 905-655-8990)
by postdated cheques (mail to Westminster United Church, 1850 Rossland Road East, Whitby, ON, L1N 3P2)
using the Tithe.ly app which you can download for free and is easy to use
via text by texting "give" to 833-963-1387 to set up your account – once you have set up your account, you can text your offering amount at any time (for example: to text $100 to the Local Fund, text: 100 Local Fund // or to text $25 to the Foodbank, text: 25 Foodbank)
Please contact Westminster's Treasurer, Monica Veenstra, at
monica.veenstra.treasurer@gmail.com or by phone/text at 905-655-8990
should you have any questions.
We are all in this together. Be well. God's peace be with you and yours this day and always.