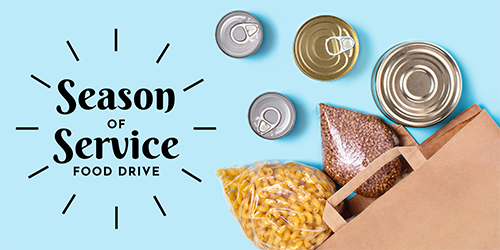 Westminster United church is excited to serve our community through our food bank, The Pantry. We are running a food drive during Season of Service, and we could use your help.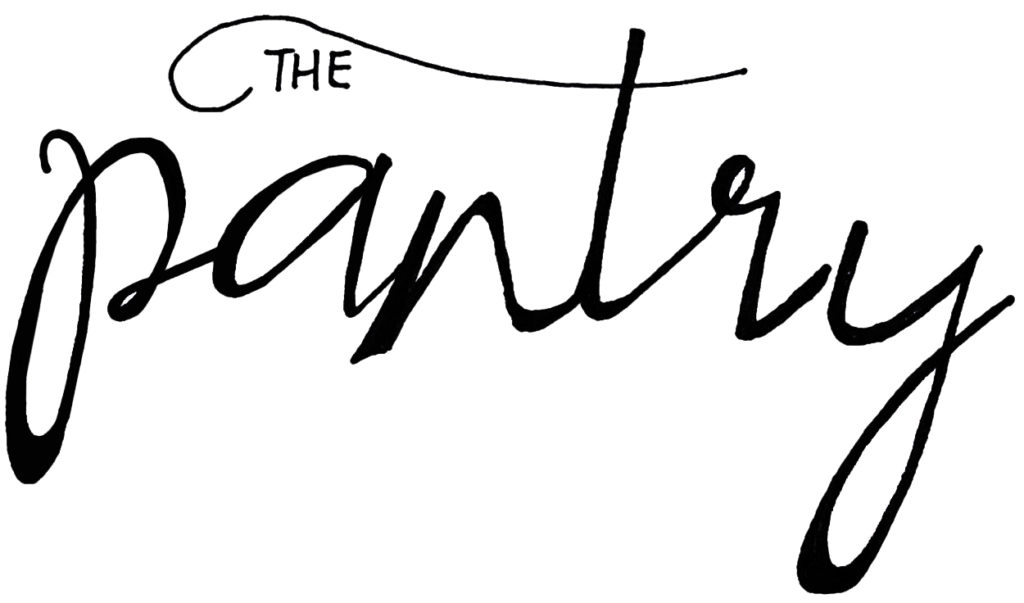 The Pantry serves 15 – 30 people every week.
Last year we fed over 2,900 adults and children.
With inflation on the rise at record levels, food insecurity is affecting more people every day. We have experienced a steady increase in need. We are looking for your help to provide nourishment to the many households we assist.
How can I help?
Please fill a bag or a box with non-perishable food items, and drop off to Westminster United Church at
1850 Rossland Road East, Whitby on Saturday September 24 between 10:00am – 12:00pm.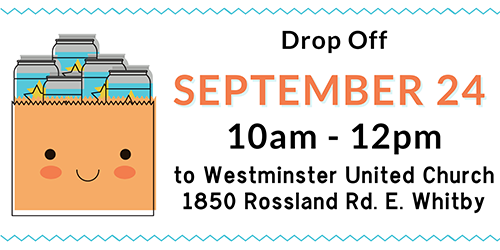 What items are most needed right now?
*List of items here*