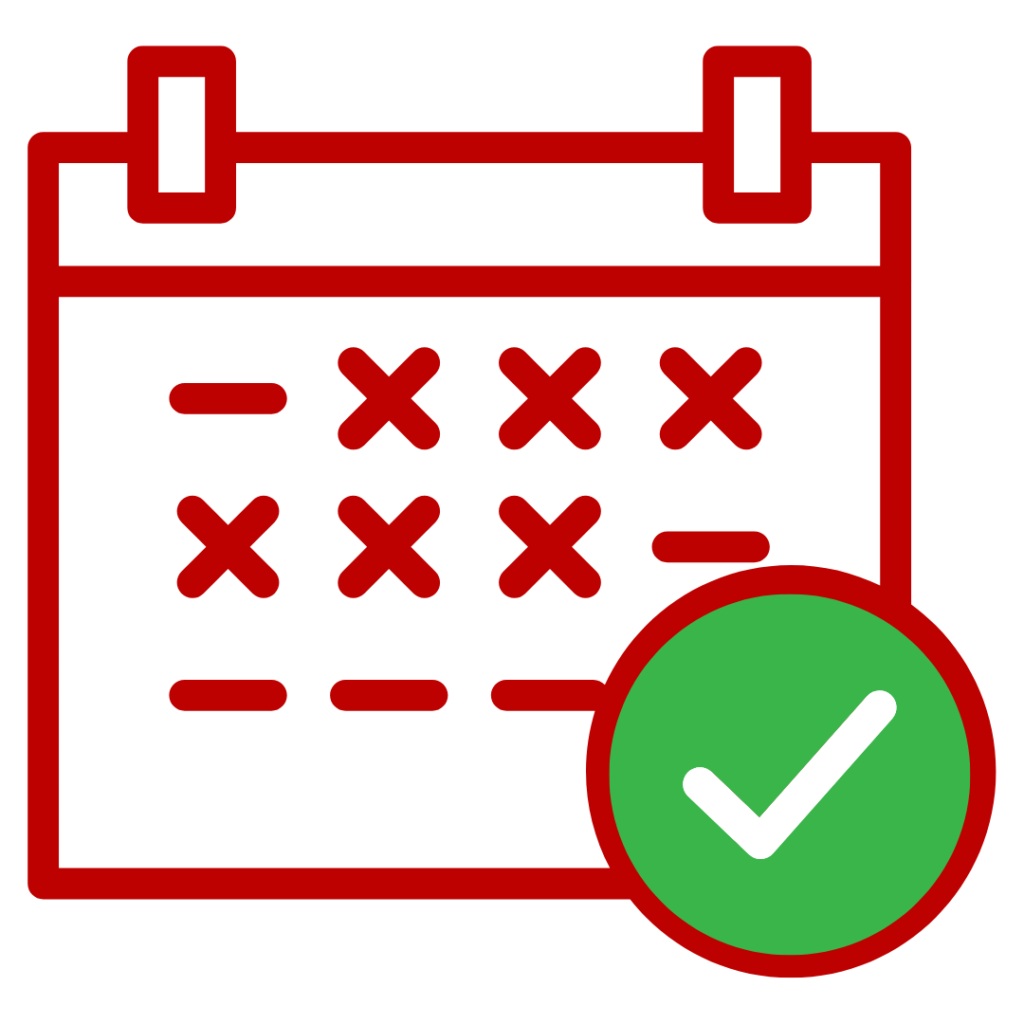 To view the calendar full screen, please click here.
If you would like to reserve space for a committee meeting, event, or rent a room, please contact the office at wuc@westminster-uc.ca. Once your reservation is confirmed by the office, it will be visible on the calendar below.
Dates may have multiple events. Click the date to see additional information. To see more detailed information about a particular event, click the title.