Come and Pray!
Self-Guided Prayer Walk at WUC
September 13 to September 27
Prayer stations have been set around the grounds of WUC celebrating creation and God's presence. Beginning Sept. 13 and continuing until September 27. Come on your own time, alone, or with your family to journey through the questions and activities for reflection. You can find a map of locations below.
Let's prayerfully celebrate this liturgical Season of Creation!
Bible Study
"We Make the Road by Walking" by Brian McLaren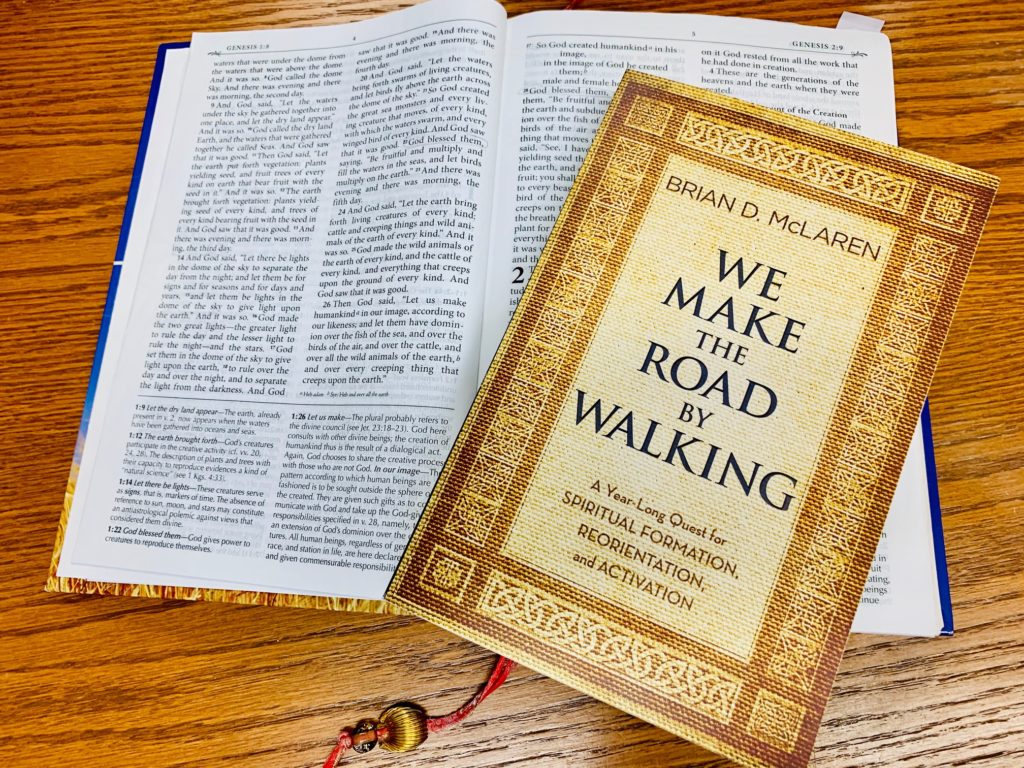 An overview of the Bible from Genesis to Revelation and a fresh re-orientation to the Christian faith. Wednesday mornings at 10am beginning September 30 on Zoom and continuing through the year with Rev. Michelle. "Faith is an adventure and we make the road by walking."
For more information or to sign up, email Rev. Michelle rev.m.robinson@gmail.com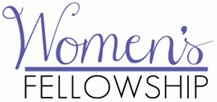 Wine, Women and the Word
We will meeting online until further notice. For more information on how to meet with them on Zoom, please contact the Church Office at wuc@westminster-uc.ca or 905-723-6442.